Tips to Create Your Own Custom Clothing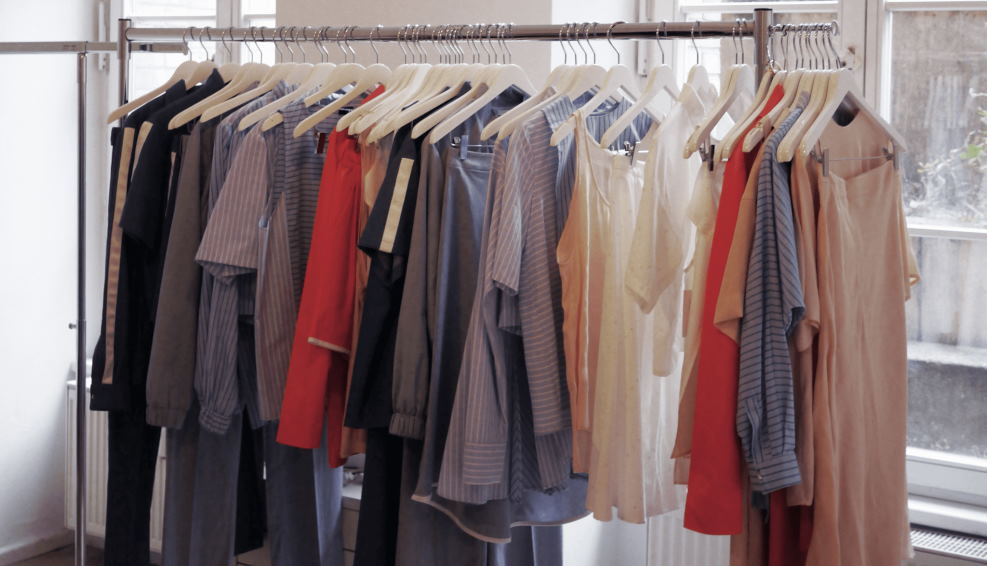 How to design and make your own clothing has become an increasingly popular topic, as people look for unique ways to express themselves. While there are many ways to create custom clothing, this article will provide tips on getting started. Whether you want to design and sew your own clothes or use a more DIY approach, these tips can help you create fashionable and personalized pieces that reflect your style. So, whether you're a beginner or a pro, keep reading for some helpful advice on how to create custom clothing!
Design your own custom clothes
Do your research. Before you start designing and manufacturing your clothes, it's important to know your target market and what kind of clothing they want to buy. Spend time online and offline researching the latest fashion trends and what styles are selling well. You can also attend trade shows or visit clothing stores to understand what shoppers want.
Find a niche. Once you have an idea of the general type of clothing you want to sell, it's time to find a niche market. This could be anything from vintage-inspired fashions to eco-friendly apparel. By targeting a specific market, you'll be able to design better clothes that meet their needs and wants.
Create sketches or designs. Once you know what kind of clothing you want to sell, it's time to start sketching out some designs. If you're not much of an artist, you can find templates online or hire a professional designer to help you create the perfect clothes for your target market.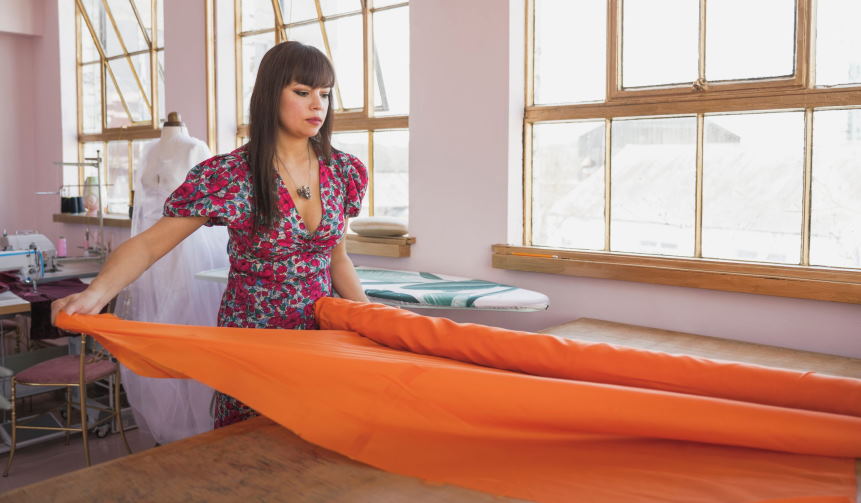 Choose the right fabrics. The fabric you use for your clothing line is just as important as the design itself. You'll need to choose durable, comfortable, and stylish fabrics while staying within your budget. Do some research to determine which fabrics are best suited for the clothing you want to sell.
Find a manufacturer. Once your designs and fabrics are ready, it's time to find a clothing manufacturer. This is the company that will produce your clothing line. Do some research to find a reputable and affordable manufacturer that can bring your vision to life.
Promote your clothing line. After your clothes have been manufactured, it's time to start promoting your new clothing line. Create a website or online store, and use social media to spread the word. You can also participate in trade shows or fashion events to get your clothes in front of potential customers.
Design tips for your clothes for women
When it comes to clothes, women usually have a lot of trouble finding the right design. Finding something that looks good and fits well can be tricky. However, there are a few things that you can keep in mind when you're designing your own clothes that will help you create something that you love.
First, consider your body type. Not all designs will look good on every body type, so it's important to find something that is flattering for your figure. If you're unsure what will look good on you, ask a friend or family member for their opinion. They'll be able to give you an honest opinion about what will work and what won't.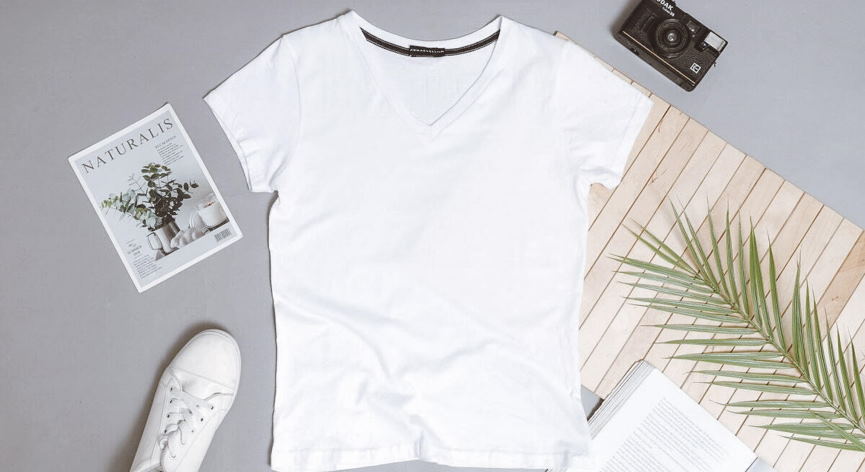 Second, choose comfortable fabrics. You don't want to be uncomfortable in your clothes, so make sure that you select soft fabrics that won't irritate your skin. If you're unsure what fabrics will work well for you, ask a salesperson at the store. They'll be able to help you find the right materials.
Third, select a style that you love. It's important to choose something that you'll want to wear. If you're unsure what style you like, look through magazines or online for inspiration. Once you've found a few looks you like, try them on to see if they're comfortable and flattering.
Finally, don't be afraid to experiment. Clothes are fun, so don't be afraid to try new things. Ask someone for their opinion if you're unsure about a particular design. They might be able to give you some great feedback that you can use to improve your design.
Keep these tips in mind, and you'll be sure to create clothes you love. With a little effort, you can have a stylish and comfortable wardrobe.