Outfits That Look Great with Long Hair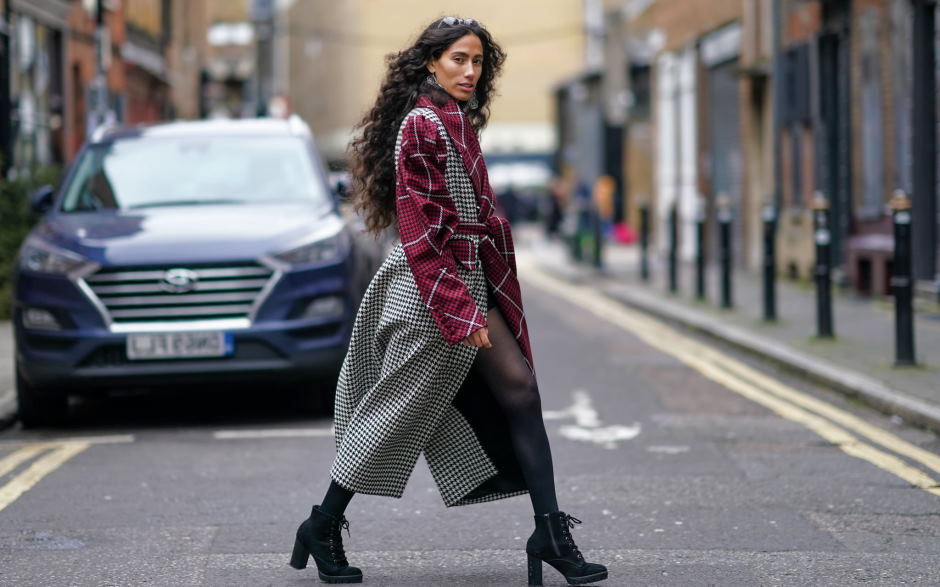 If you have long hair, then you know the power it can have when styled correctly. So whether you're looking to add a little bit of volume and flair to an outfit or want to keep your hair out of your face, there are plenty of great options for outfits that look great with long hair. Here are a few ideas to help get you started!
Long hairstyles & outfits ideas
Bohemian Chic
Long hair looks great with chic bohemian style! Think flowing fabrics, lots of texture, and natural colors. Add a touch of glam with statement jewelry, and you're good to go!
Girly and Fun
Long hair can look super girly and fun! Play around with different hairstyles, like braids or curls, and add some pretty accessories. A floral dress or pastel colors will make this look pop.
Casual Cool
Try pairing long hair with denim and a leather jacket for a casual cool look. Add some Converse or other low-top sneakers for an extra tomboyish feel. This is a great everyday look that's still stylish.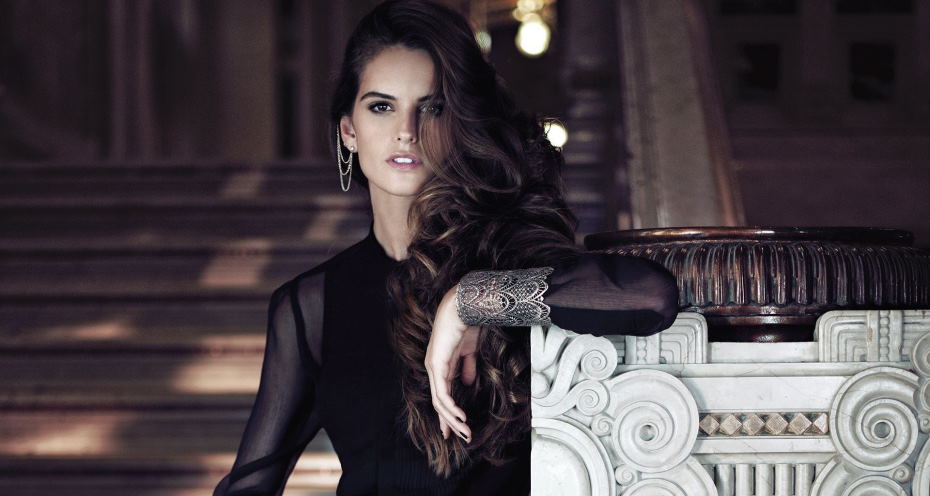 Rocker Chick
Long hair can also be edgy and cool! Try a leather or denim jacket, ripped jeans, and boots. Add some dark makeup and jewelry for an even more punk rock look.
Elegant and Sophisticated
Long hair can be elegant and sophisticated! Think updos, sleek styles, and "big" earrings. A fitted dress or skirt is the perfect choice to complete this look.
Beach Bum
Long hair is the perfect style for a day at the beach! Whether sporting waves, braids, or a sleek ponytail, you'll look chic and effortless. Add sunglasses and a cute swimsuit cover-up, and you're all set!
Sultry and Sexy
Long hair can be sultry and sexy, too! Think loose waves or curls, smoky eye makeup, and nude lips. A body-hugging dress is a perfect choice to show off your assets.
Sporty and Active
If you're active and sporty, long hair can work for you, too! Try a high ponytail or bun to keep your hair out of your face. Add a headband or hat to keep the sweat off your forehead. And don't forget your sunscreen!
Girly and Sweet
Long hair can also be girly and sweet! Think soft curls, pretty bows, and floral dresses. This look is perfect for a tea party, a day at the park, or any other springtime activity.
Bold and Beautiful
Finally, long hair can be bold and beautiful! If you're feeling daring, try an extreme hairstyle or color. Or go all out with glittery makeup and sequined clothes. Whatever you do, have fun with it!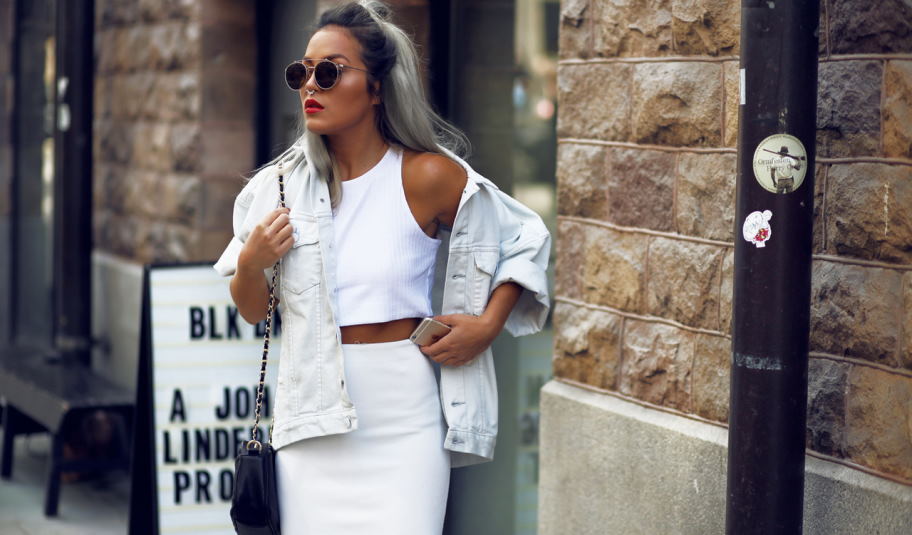 Great outfits that complement your long hair
A flowy maxi dress paired with a denim jacket and some gladiator sandals is the perfect summertime look for ladies with long hair.
If you're looking for a more casual outfit, try pairing some ripped skinny jeans with a printed tunic top and some cute flats.
For a night out on the town, wear a sexy bodycon dress paired with some high heels and your favorite statement jewelry.
If you want to show off your long locks, wear them down in loose waves or curls with a pretty sundress and sandals.
Finally, if you're just not sure what to wear, throw on a pair of distressed jeans, a white tee, and a denim jacket – it's always a good idea!